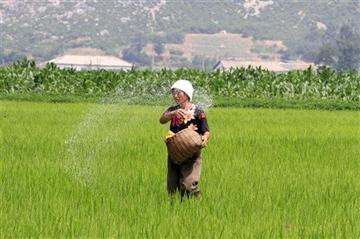 (AP Photo/Kim Kwang Hyon). In this Thursday, July 10, 2014 photo, a North Korean farmer spreads fertilizer in a rice field in Sohung County of North Hwanghae Province, North Korea.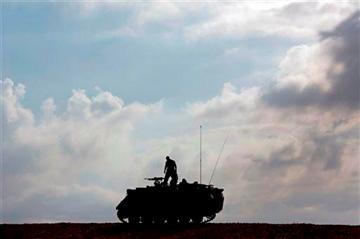 (AP Photo/Ariel Schalit). An Israeli soldiers on top a military vehicle near the Israel Gaza Border, early Tuesday, July 15, 2014.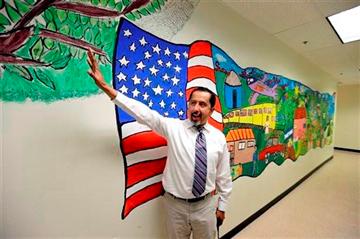 (AP Photo/David J. Phillip). This photo taken July 1, 2014 shows Liberty High School principal Monico Rivas talking about his school in Houston, Texas.