TOWN OF DUNN (WKOW) —  Crews are on the scene of a bus barn fire near Oregon, according to the Dane County Sheriff's Office.
Our Madison affiliate was told it was called in at about 11:45 p.m. Thursday.
Multiple agencies responded to the fire at 1840 Schuster Road, in the town of Dunn.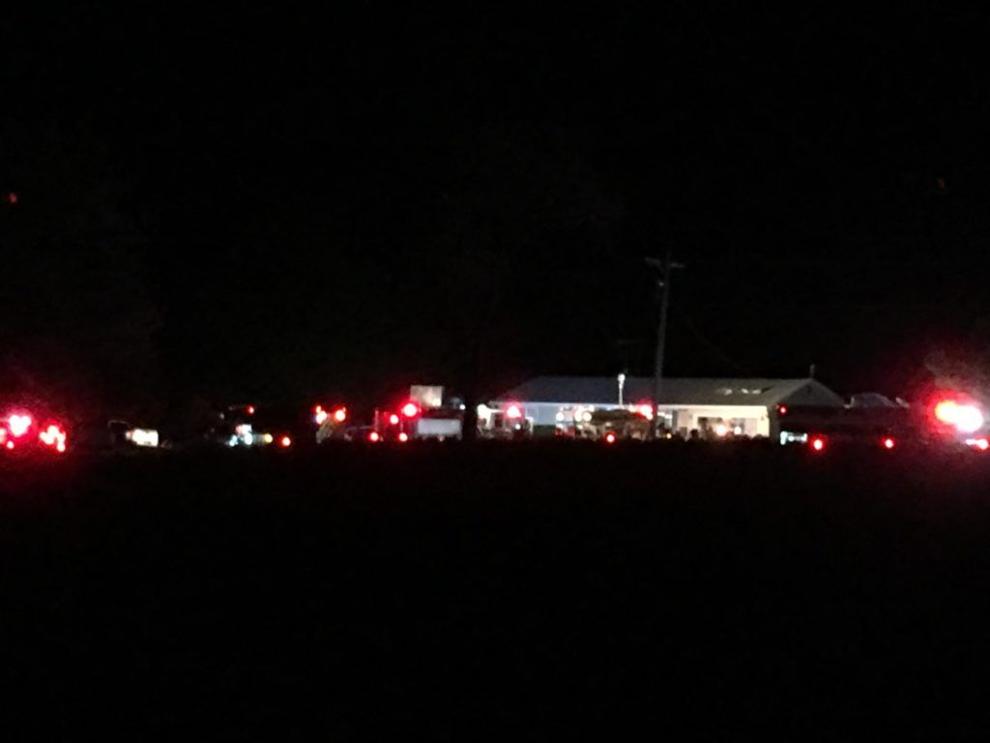 When firefighters got there, the barn that houses four school buses was engulfed with heavy smoke coming from it, said a press release from the sheriff's office.
The barn and the buses are a total loss, with an estimated value of at least $315,000.
No one was hurt.
Schuster Road was closed while fire crews responded, between County Highway MM and East Netherwood Street.
Authorities said arrangements have been made for all impacted bus routes Friday.
The investigation into how the fire started is ongoing.