Town of Stettin (WAOW)-- Marathon Co. Crime Stoppers is searching for a thief.
Surveillance video captured a man stealing a golf cart from Pine Valley Golf Course shortly before 5 a.m. on October 7.
Investigators say the cart is a 2018 gray and black Club Cart Precedent 12EFI gas.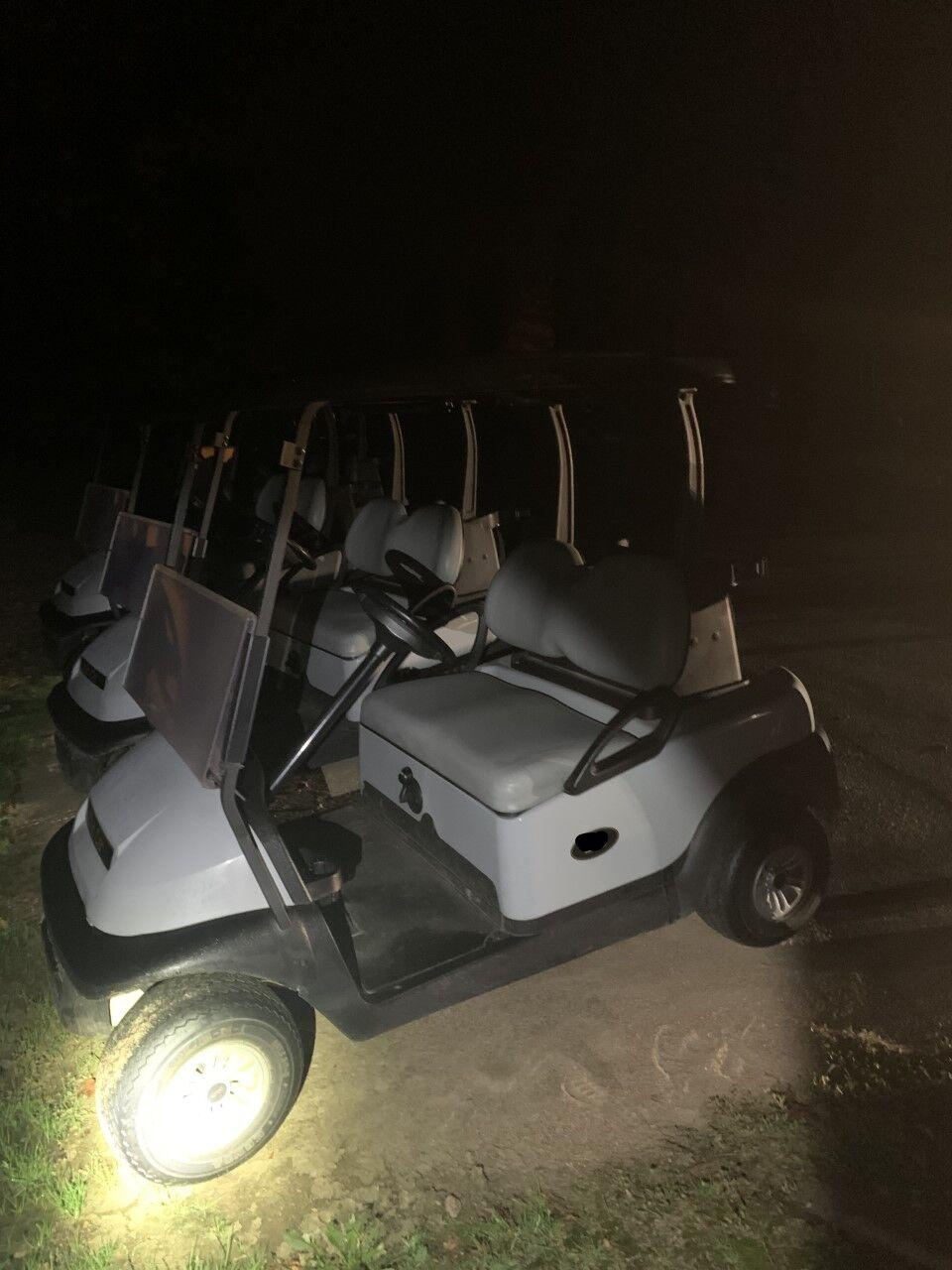 It's valued at $4625.
Officers say the thief loaded it into a white trailer and drove a gray GMC Sierra 1500 pick-up 2007-2013 model year.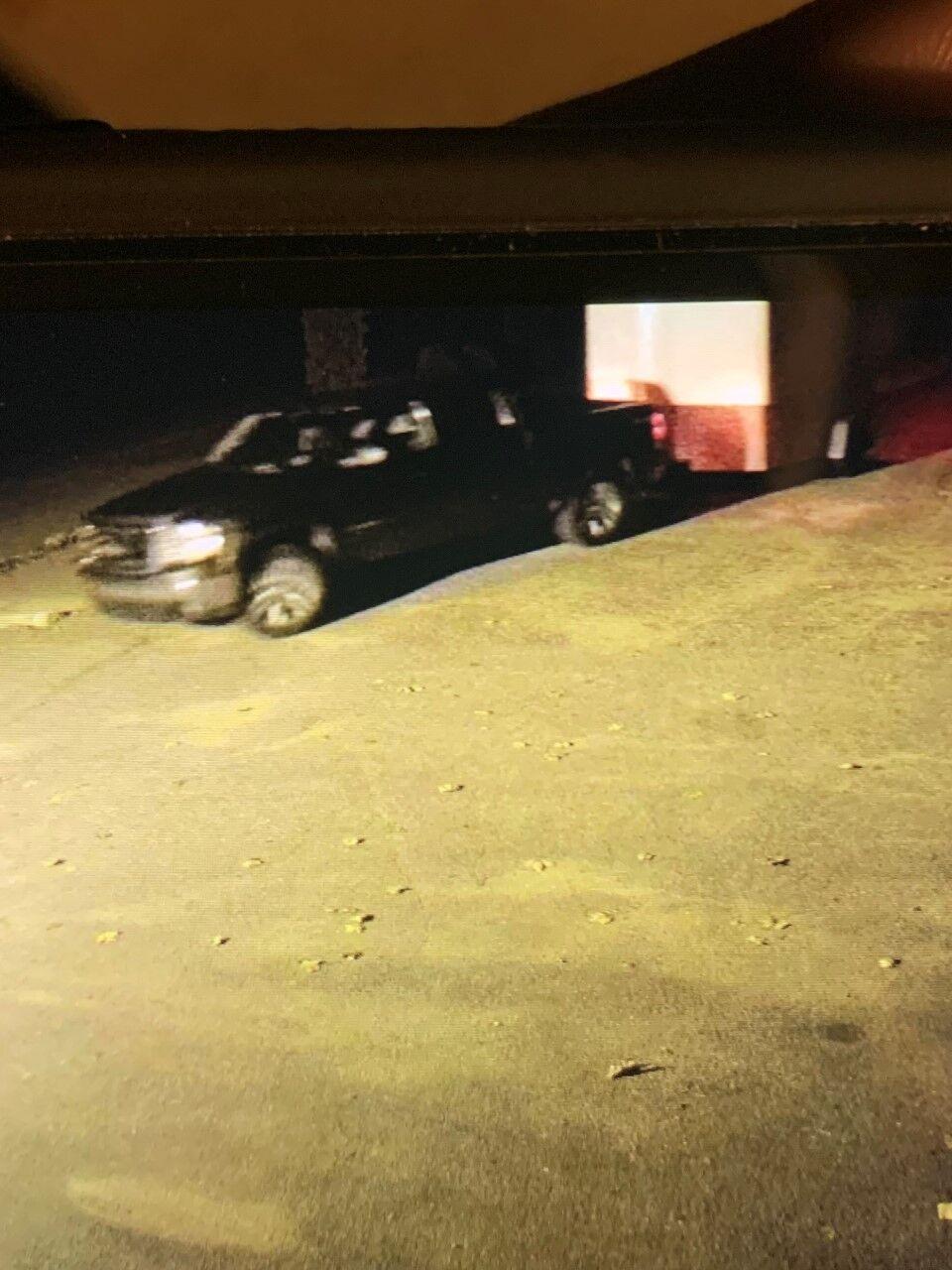 If you have any information about the theft of this golf cart or have information regarding any other crimes,
please contact Marathon County Crime Stoppers. You may:
• Tap the App: P3 Tips (Search P3 Tips in the Apple Store or Google Play to download the app to your
mobile device)
• Type: Submit a tip on-line here  
• Talk: Call 1-877-409-8777.
All messages are encrypted to ensure anonymity.
Callers can remain anonymous and may be eligible for a cash reward.