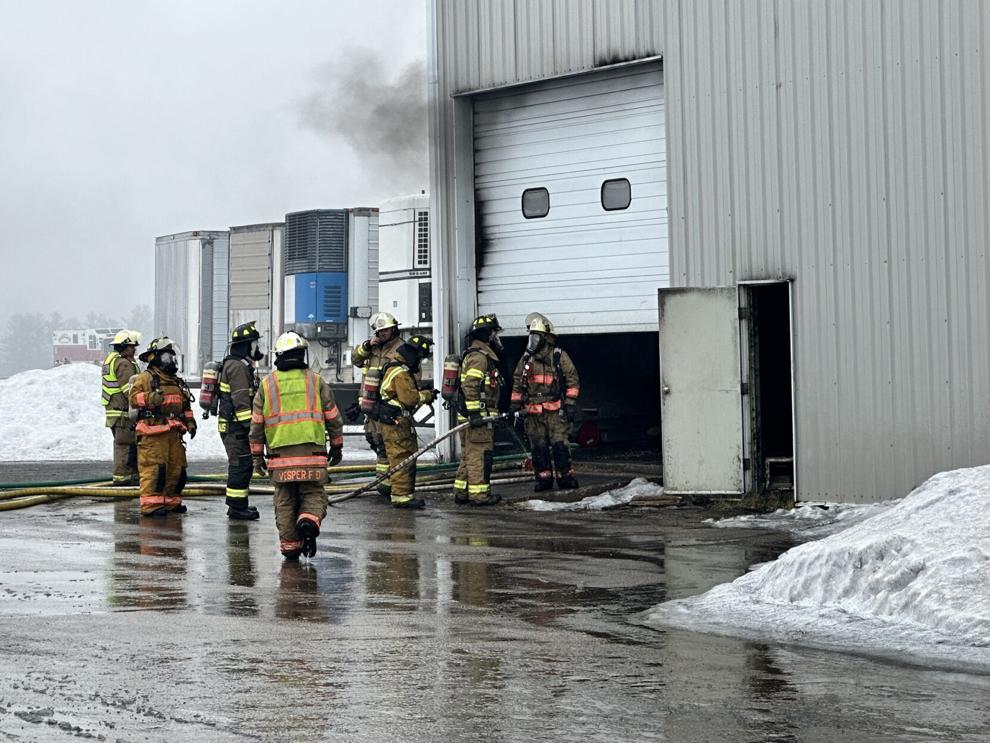 TOWN OF LINCOLN, Wis. (WAOW) - A malfunction with a diesel power unit for a feed grinder started a fire which resulted in heavy smoke and soot damage at Central Feeds in the Town of Lincoln on Wednesday morning. 
Lincoln Fire and Rescue was dispatched at about 7:50 a.m. to Central Feeds at 11051 Falcon Road in town of Lincoln. Within 40 minutes more personnel was needed on scene and more area fire departments were called to the scene. 
According to a press release from Town of Lincoln Fire and Rescue, upon entry into the building there was heavy black smoke and flames around a diesel power unit for a food grinder. Apparently a malfunction with the diesel unit in the motor area was causing the flames and power to the unit was shut down. 
The fire was extinguished, the building ventilated and between 100-150 gallons of diesel fuel was contained by the firefighters, according to the release. 
The building sustained heavy smoke and soot damage. The diesel power unit was also badly damaged in the fire. The feed mill is currently not operational.