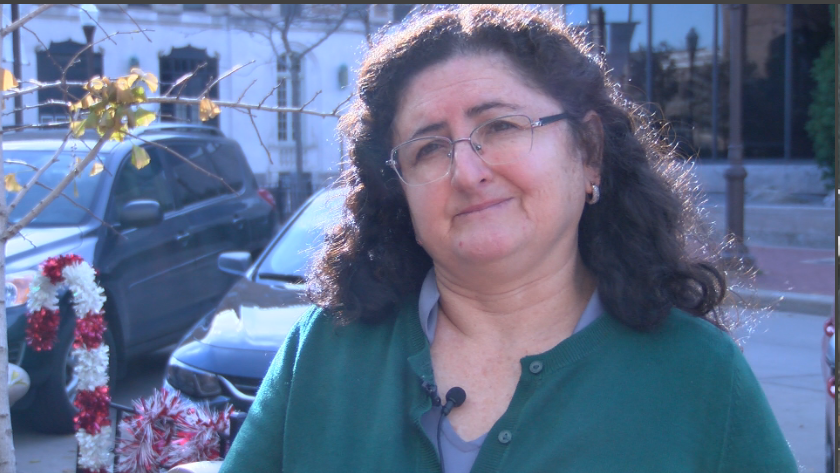 WAUSAU, WI (WAOW)--Many Wausau community members were shocked over United Airlines' departure from Central Wisconsin Airport.
Guatemalan resident Ligia Pineda has lived in Wausau for 27 years. Each year she travels at least twice to see her children and her family – solely flying United. She has even kept ticket stubs to show her children over the years.
She said United's travel times are faster, there are less wait times, and it is less difficult to get a seat.
"That's kind of sad. I don't know what I'm going to do now," Pineda said, "especially in the winter." Winter or holiday season, she said, is when many from the Latin community travel most.
Her travel plans already range from 10-14 hours one-way. The change only leaves her with the option to go outside the city adding 5 hours or more to her travel.
She is nervous about how she and so many others in the community will adjust but said she will not stop traveling to visit her family.