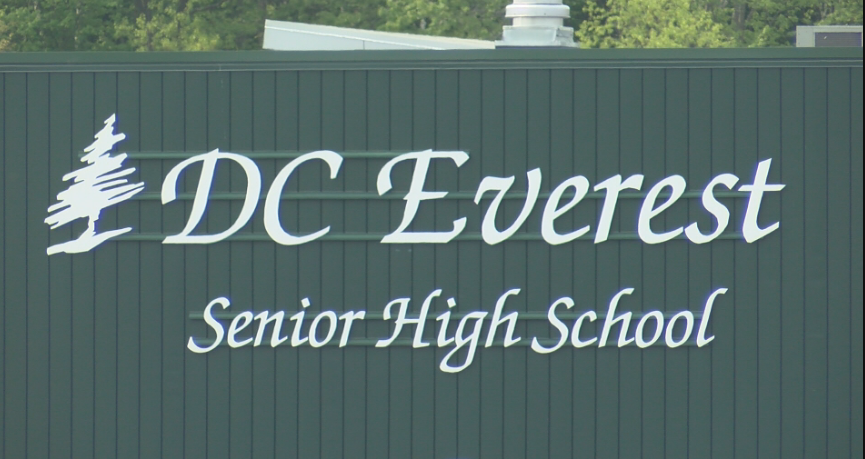 WESTON, Wi.s -- (WAOW) A car crash in Washington County claimed the lives of two area teens.  
At D.C. Everest Senior High School, they're trying to keep the memories of Emily Lewerenz and Danny Johnson alive in their hearts. Just days before Emily was set to graduate as the valedictorian, loved ones say both of them were always smiling. 
People who knew her saying she always knew how to lift people up when they were hurting. Rachel Capodice, a friend of Emily, said, "She would light up any room that she would walk into. If you were in a bad mood, she would make sure that you weren't anymore."
Emily's parents saying in her obituary, "Emi expressed her faith in the Lord Jesus in many ways. Actively involved at Mt. Olive Lutheran Church and Restoration Church, she was a leader, a hard worker, a confidant and caring soul."
Meanwhile, friends of Johnson say he was funny, always smiling, and kind to everyone. The school district has brought in counselors for the students to have one on one sessions. 
A GoFundMe has been started to help with Johnson's family, who are struggling to pay for funeral costs. 
As for the other two teens injured in the crash, they're only being identified as 17 and 18-year-old girls from Wausau. We do not know if they were also students from D.C. Everest, or their conditions, other than that they are being considered critical.