MEDFORD, Wis, (WAOW) -- Foodies across Taylor Co. will soon have a new place to frequent - Marilyn's.
Frank owned a part-time restaurant formerly known as Marilyn's Fire Station moved directly across the street in Medford, and will soon be open five days a week for the public to enjoy some affordable upscale drinks and creative food in a relaxed and welcoming environment.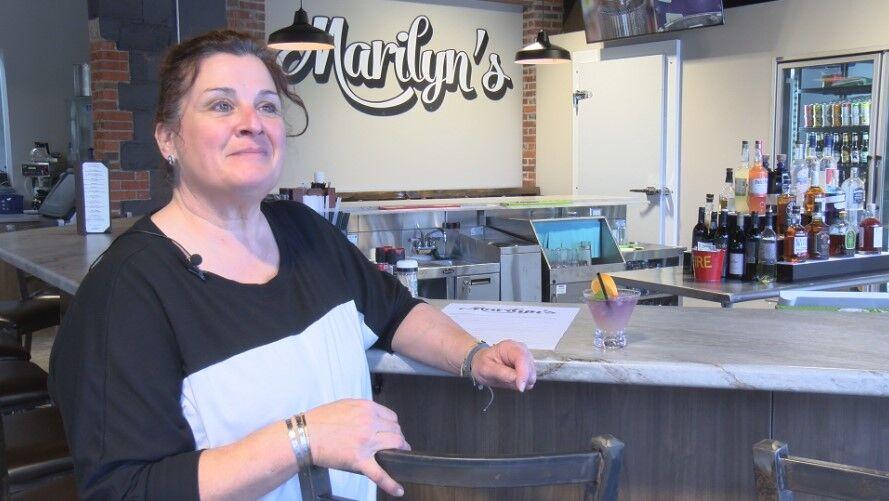 "We are definitely going for the elevated pub style in drinks and food," owner Marilyn Frank said. "Every bar offers a great burger, we do that. Every supper club offers a great steak, we do that, and we have all kinds of great things in-between."
Frank says she is very excited to work with  local farmers and will eventually be making the entire upstairs available to rent out for private parties.
Today was just the first day of the eatery's soft opening, which has been invite only, but say they are confident they will be fully open by June.
They recommend you follow their new Facebook page for further details and specials.