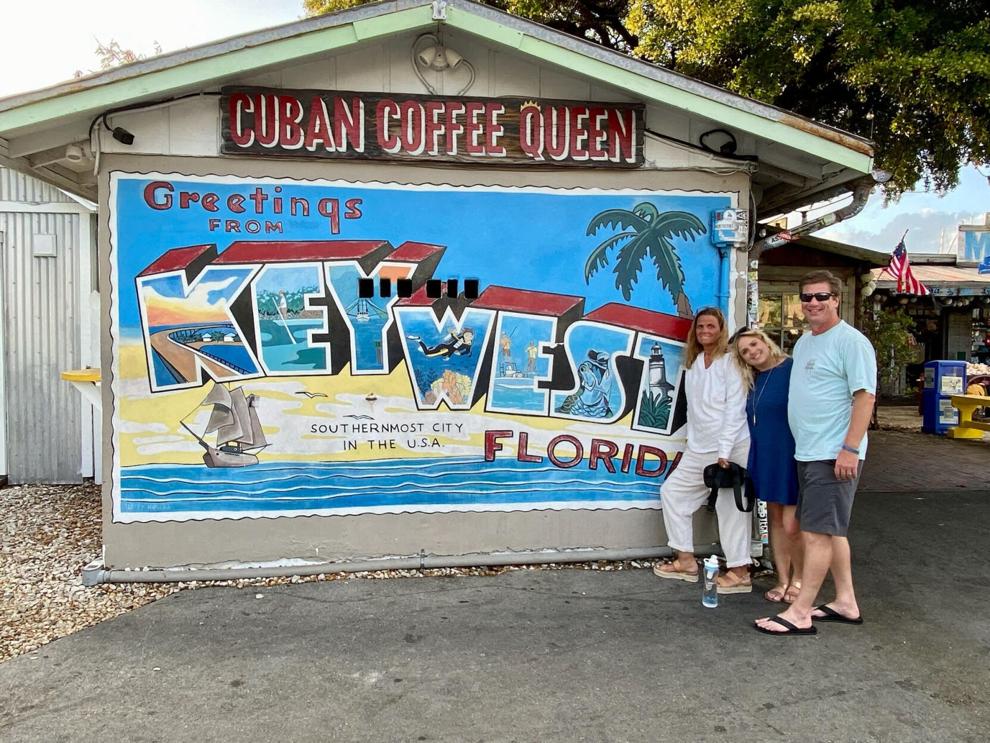 Eight months after her passing, Neena Pacholke's family has been given a chance to get away together, thanks to a local organization.
The Wausau Firefighters Community Assistance Foundation gives away an all-expenses paid trip every year to a family who lost a loved one in the line of duty.
They call it a "dream vacation" and it's meant to give the family a chance to memorialize their loved one.
But this year, citing Neena's impact on the Wausau community, they gave the trip to her family.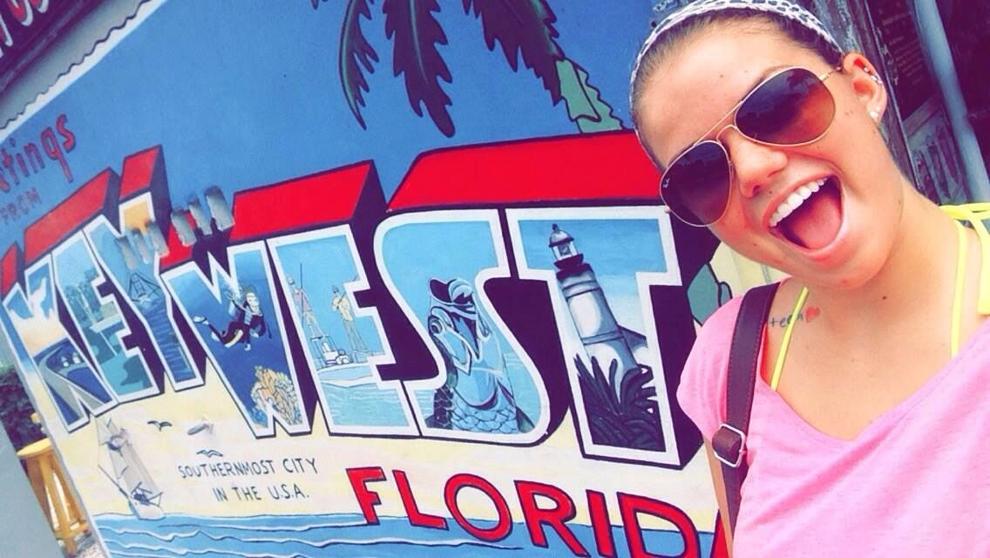 They spent the last week in Key West, Florida, because it was one of Neena's favorite places.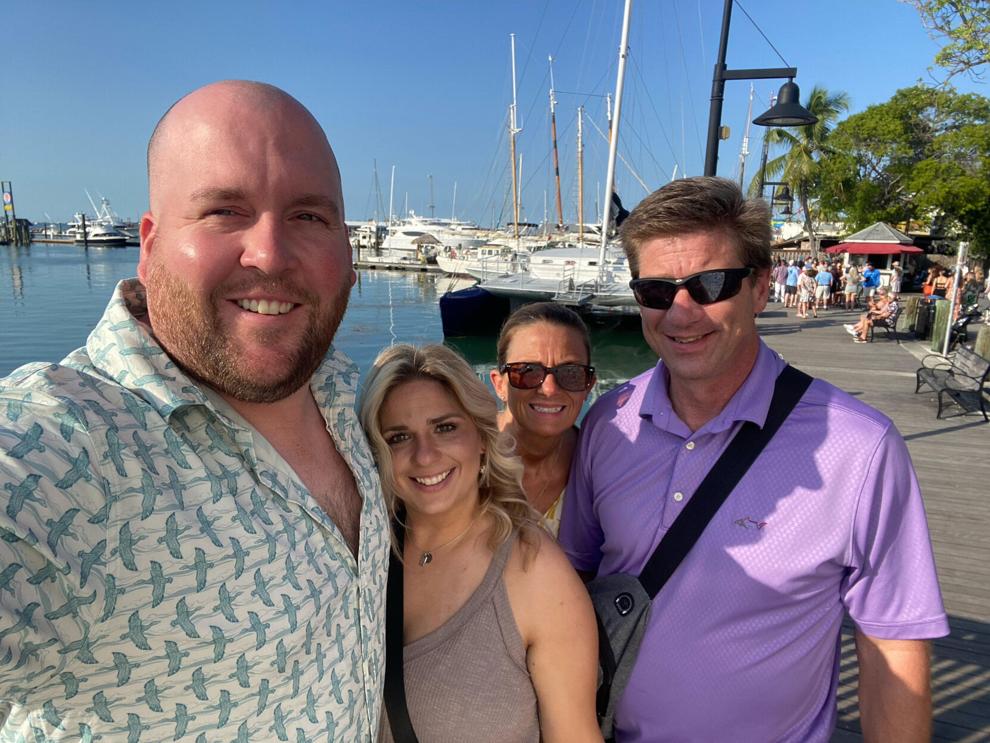 "One of the nice things about this week for us, it's an opportunity to reflect, honor and maintain, be together, to build and continue to try to heal," Aaron Pacholke, Neena's dad, said.
One of the activities they did was to go deep sea fishing. They said it was because Neena caught her first shark while deep sea fishing there.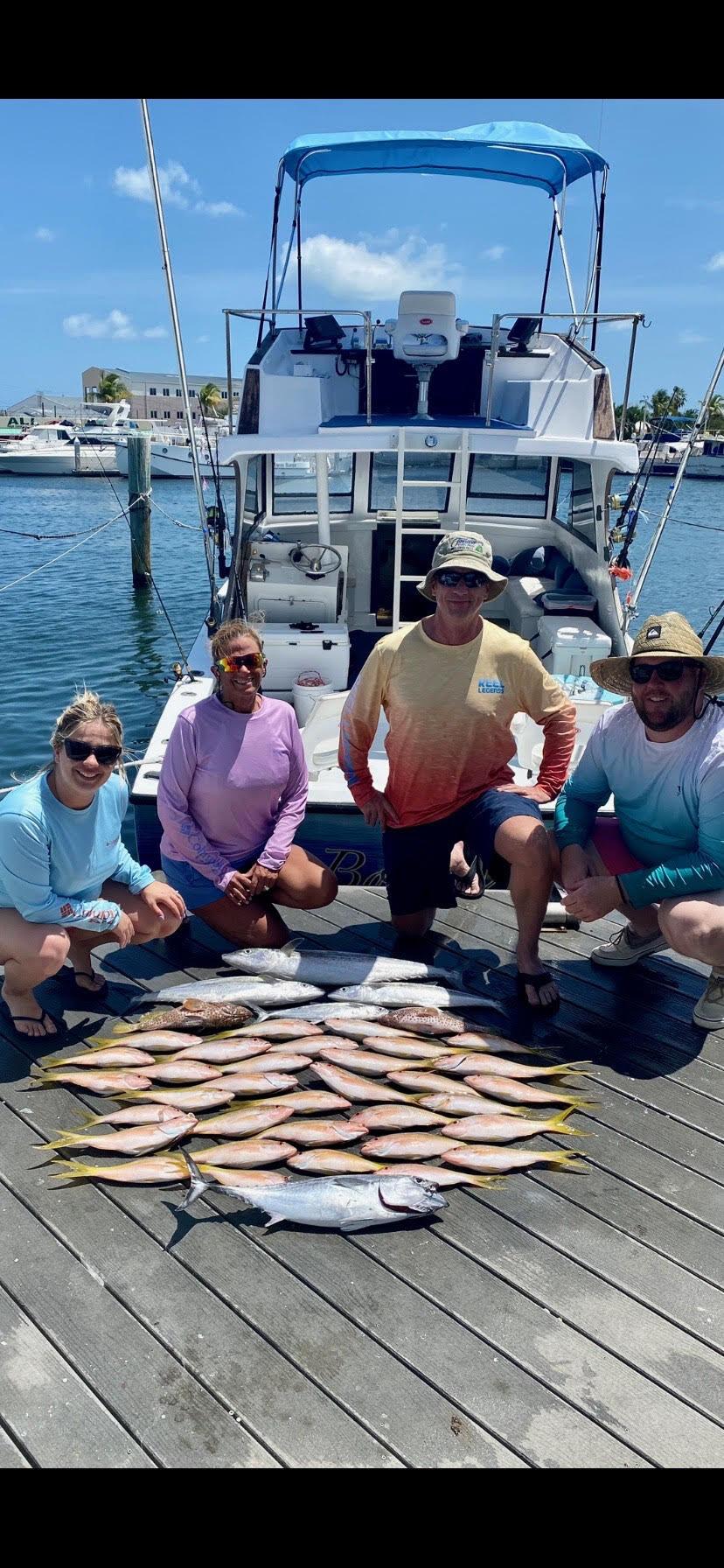 They say they're incredibly grateful for the trip and the time to spend together, honoring their daughter.