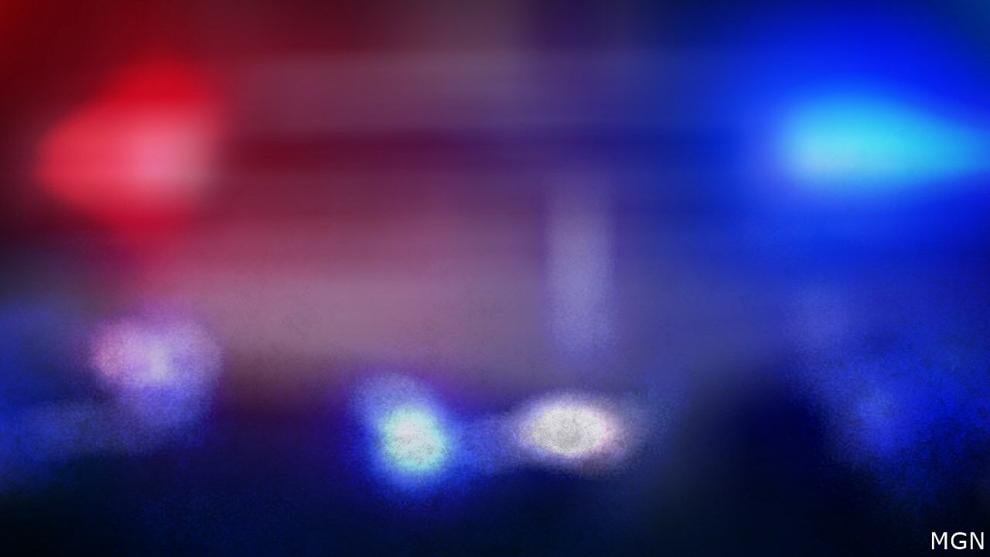 Waupaca County, Wis. (WAOW) -- One person had to be airlifted to a hospital after their car was struck by a semi on Wednesday afternoon.
According to the Waupaca County Sheriff's Office, it happened just before 4 p.m. on State Highway 22 and County Highway K in the Township of Farmington.
In a press release, they said the car was turning left onto County Highway K from State Highway 22, when a semi traveling northbound, hit it.
The car started on fire, and witnesses were able to pull the driver from the car before it became engulfed.
The driver of the car was taken from the scene by an ambulance and eventually airlifted.
There's no word on the condition of the driver at this point.