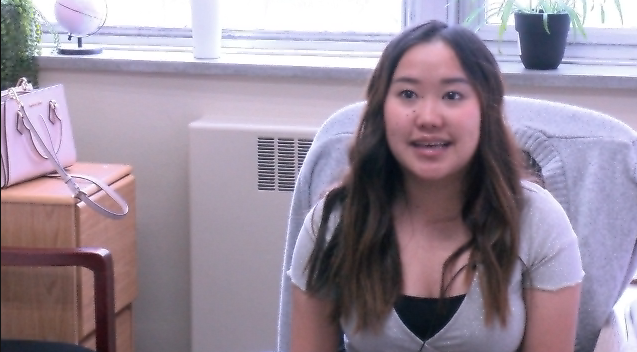 Since 1968, UWSP's 'Upward Bound' program has helped students get into higher education, and whether that means writing applications or applying for aid or scholarships, a little help can go a long way, especially if the students are the ones blazing a trail for their family. 
Judy Young, the director of the program, said, "First-generation college students wouldn't have had the knowledge or the help in terms of navigating the whole college admission process, and getting through college successfully, so we're kind of that bridge to help them."
For Pa Chee Thao, a woman who used the program to graduate from UWSP with a biology degree last year, it was a dream come true. Thao said, "They really helped with that transition to college. So whether it's ACT prep or getting that experience of living in the dorms in the summer. It made that transition to college really easy."
Thao grew up with five older brothers, and was the only one of her siblings to attend college. She encourages any students worried about school to apply. Thao said, "Definitely join. Take a step, it's incredibly helpful. It's so fun and you get to meet a lot of people."
The program focuses on low-income and rural areas and works with eight high schools across Northern Wisconsin, and statistics say that 65% of participants earned either a two or four year degree. 
And it's not just UWSP, Young says that the program will help students apply to any college in Wisconsin or Minnesota.