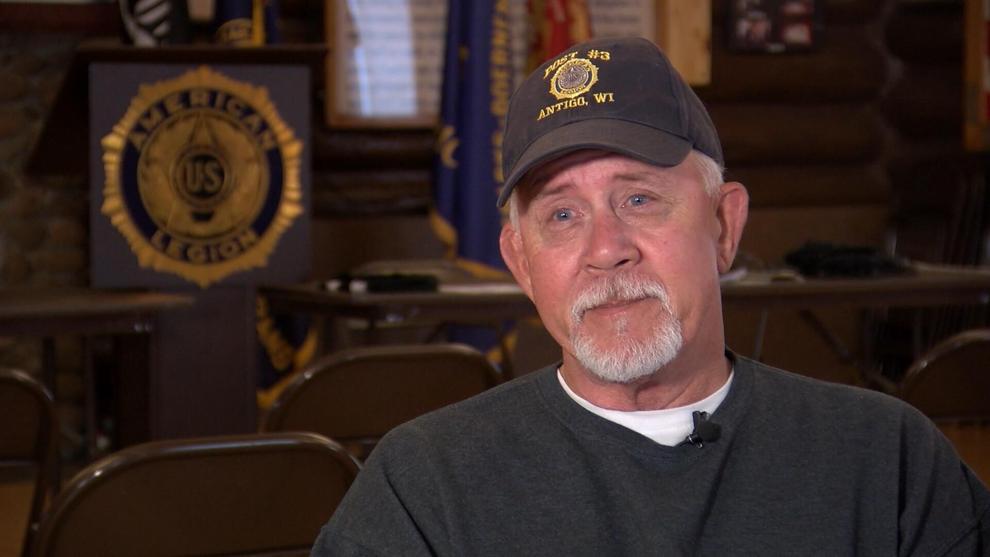 Antigo, Wis. (WAOW) -- Army veteran Gary Kluwe has set a lofty goal for himself: he wants to feed 1,000 veterans.
"And I thought since I was born and given the gift of being a successful fisherman and hunter, that I would use that skill, and I have," Gary said.
He's spent time over the past five years fishing and hunting, and thus far, providing food for 427 veterans.
"It's very humbling, because you see just how many people don't have food. Especially the widows of our veterans and some of the dependents. They're really struggling today, and today with inflation and with the prices, one fish meal or one stick of venison sausage isn't going to make a major impact, but it's going to feed that person for a day, and let them know somebody cares about them," he said.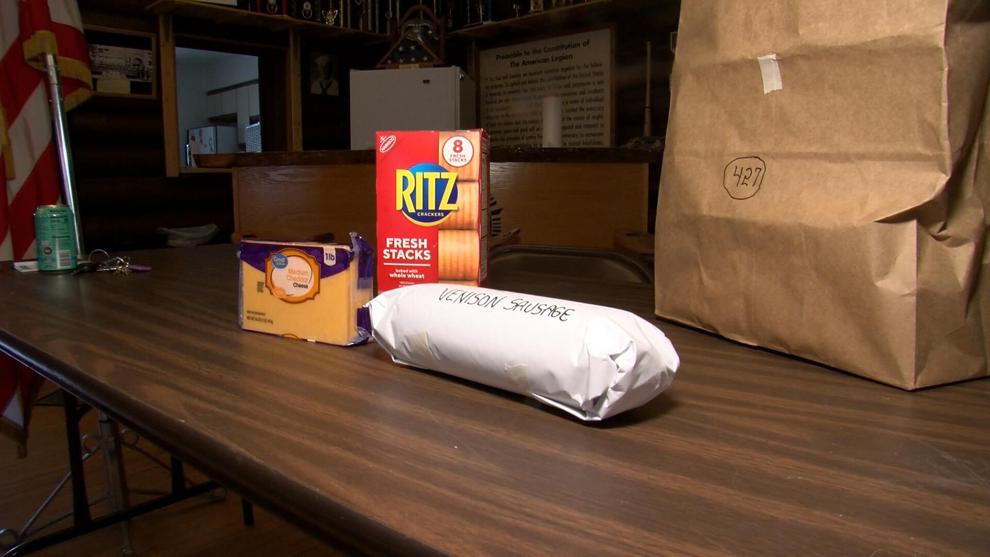 Inflation has hit Gary, too. So have health issues, and both have combined to slow him down this past year.
"What used to cost me 20 dollars a pound for leeches, is now costing me $54. That's a significant cost to a single person," he said.
But a slow down is far from stopping. That's something Gary says will never be in the cards.
"It's not going to stop me, because a lake started with a single drop of water, and I'll continue in that fashion for the rest of my life."
So, drop-by-drop, Gary continues to hunt and fish, making sure those that served this country can be served a simple meal.
"I've gained a lot more than what I've given away," he said. "It's a personal gratification process, it makes you feel worthy, and that's what it's all about. It's not making the big money and living the big lifestyle. I do it with a 12-foot rowboat and a trolling motor, with a fishing rod and with an older bow. If I can do it, anyone can do it."