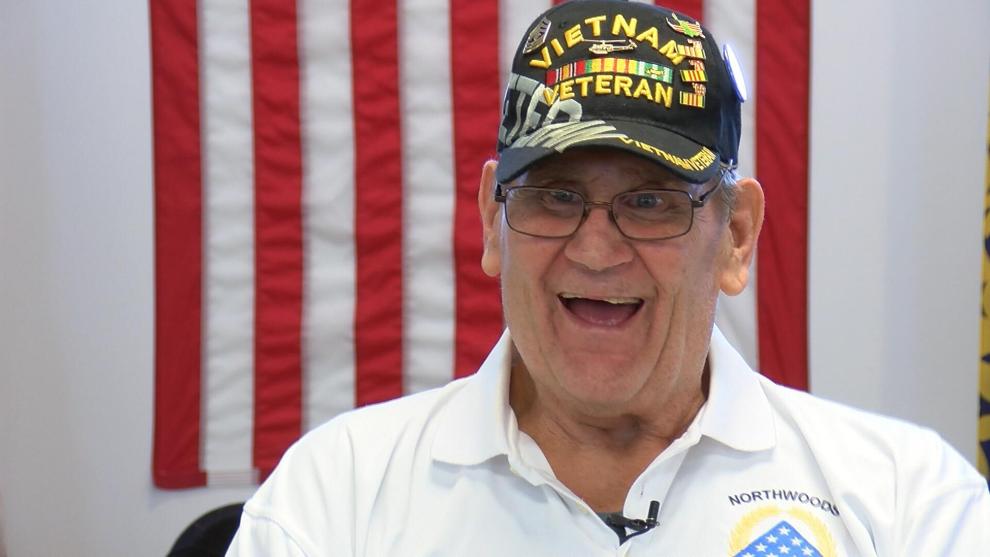 Rhinelander, Wis. (WAOW) -- Health issues forced Army veteran Jeff Winkler to slow down for a few years.
But he wouldn't let it beat him, and now he's back and busier than ever giving back to the community of Rhinelander.
Jeff is right at home at the Rhinelander Veterans Center, where he spends a lot of his time.
"It's about getting together and doing stuff for the community. It's a hundred percent give back for us right now and that's such a great feeling. It really is," he said.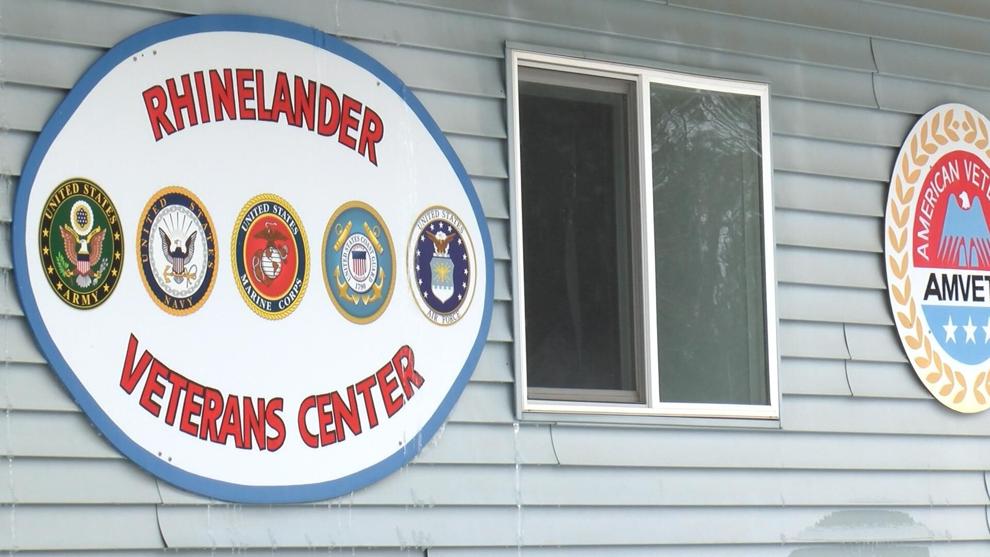 The Vietnam vet keeps quite busy these days:
"My fame is selling hot dogs and brats on Tuesdays at Trig's right here in Rhinelander," he said.
He's also a member of the Northwoods Honor Guard.
"We're a pretty sharp looking unit," he said.
And he's the maintenance manager at the Veterans Center, a role he takes on for free.
"The salary is very minimal, but the guy that used to do it is terminally ill, and can't do it anymore, so Jeff has him get the paycheck," said his wife Shirley.
Jeff spent 26 years of his life in the Army and the National Guard. And not even poor health and a bad back has kept him from giving back every chance he gets.
"Everything has to do with community, and giving back to the communities. It beats sitting at home playing on the tablet all afternoon, I'll tell ya," he said.
And even after all these years, Jeff said he won't be stopping anytime soon.
"That'll be the day they put me under, seriously. I'll go as long as I can, back permitting. I think I can get at least another 10 years in here, I hope," he said.
If you know someone we should feature on this segment, please let us know. 
You can email StillServing@waow.com.