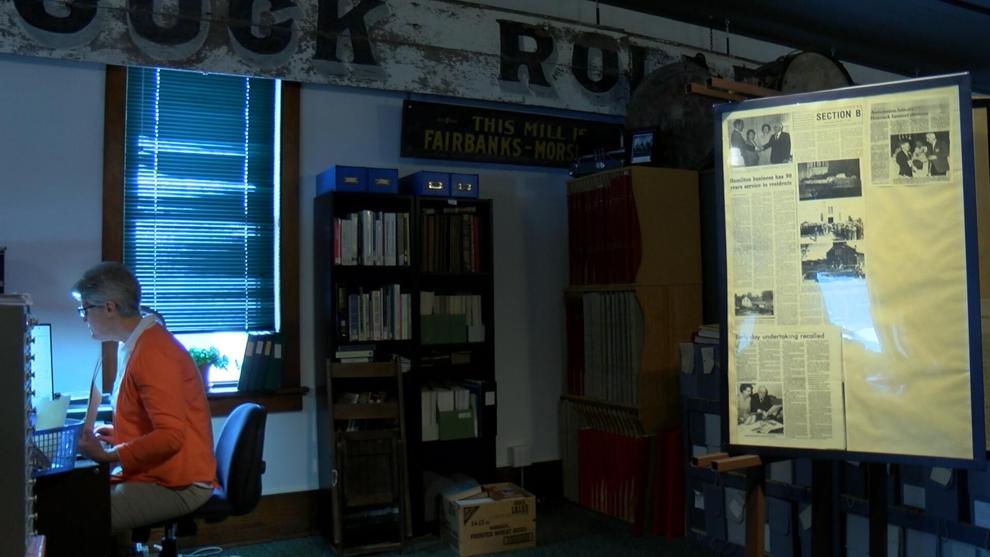 HANCOCK, Wis. (WAOW) -- There's an old saying many people know: Those who don't learn history are doomed to repeat it.
Army Veteran Sherry Caves is determined to make sure that doesn't happen.
Caves can be found at least once a week on the second floor of the Hancock Public Library.
"My little piece of heaven is right here in this library with all this incredible history," she said.
Caves works methodically and meticulously, digitizing the history of this tiny village and the surrounding area.
"Every week I feel like I'm mining for gold," she said. "I may find some, and for the most part I do. You have to sift through a lot to find that little gold nugget, but there are little gold nuggets here."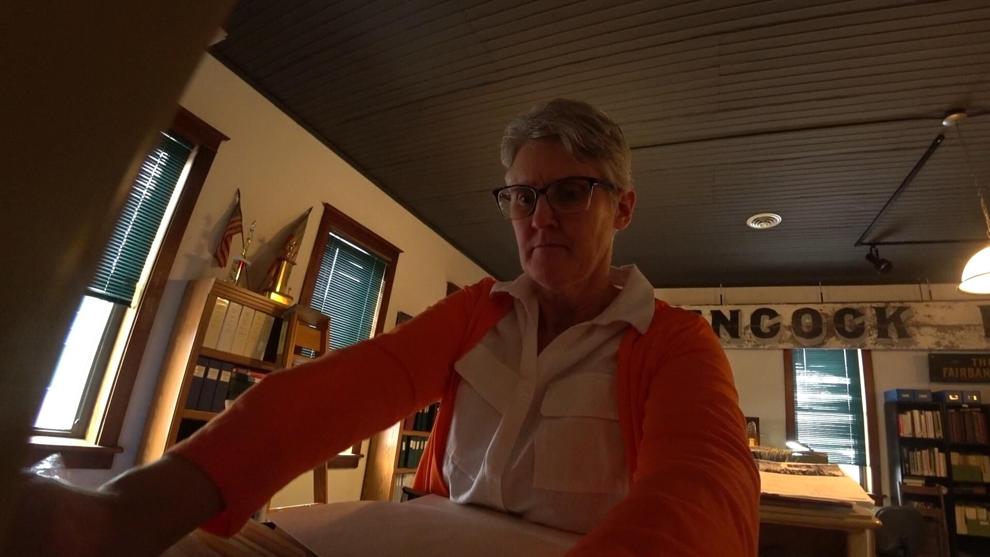 Caves is also a school board member, an active member of her American Legion, and has spent countless hours cleaning the headstones and gravesites of veterans in a nearby cemetery.
And while she's always had the drive to serve, who knows if it would be this strong if it wasn't for her experience on 9/11.
"Between 1999 and 2002, I was stationed at the Pentagon, so I was there for 9/11. That was a really defining moment for me."
Since that day, she has worked tirelessly to make sure her time on this planet means something.
"I count my days, but I don't count them in a morbid way," Caves said. "I count it because I want every day that I have left to matter. I don't want my life to be in vain. I want it to matter, and I want it to have purpose."
After more than 20 years in the Army, it would've been easy for Sherry to kick back and take care of just herself.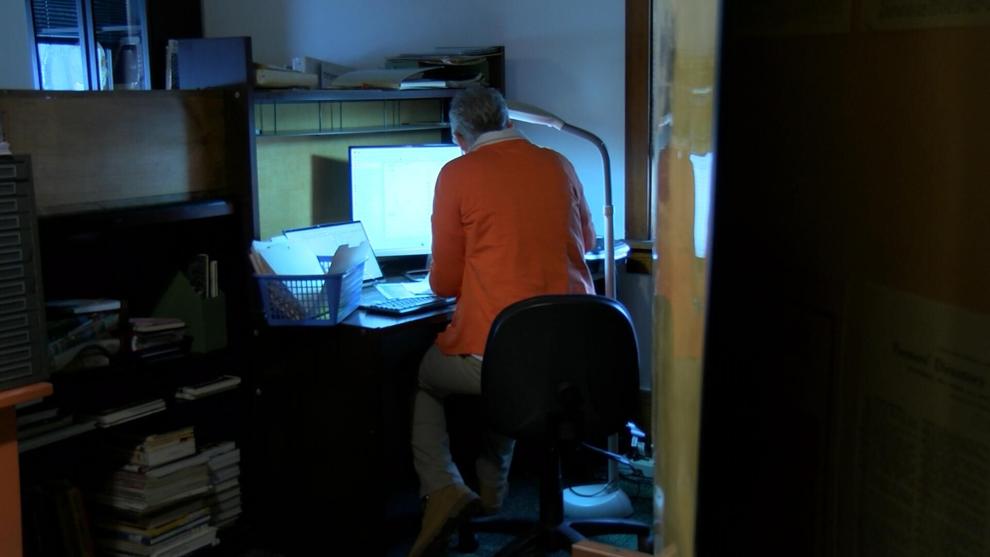 But her drive to serve, especially after what she experienced on 9/11, will never wane.
"From that day forward, I've always tried to make a difference where I could, and serve others," she said. "And I'm going to continue to do that until I take my last breath, honestly. Because there's no greater call, I feel, than to serve others."