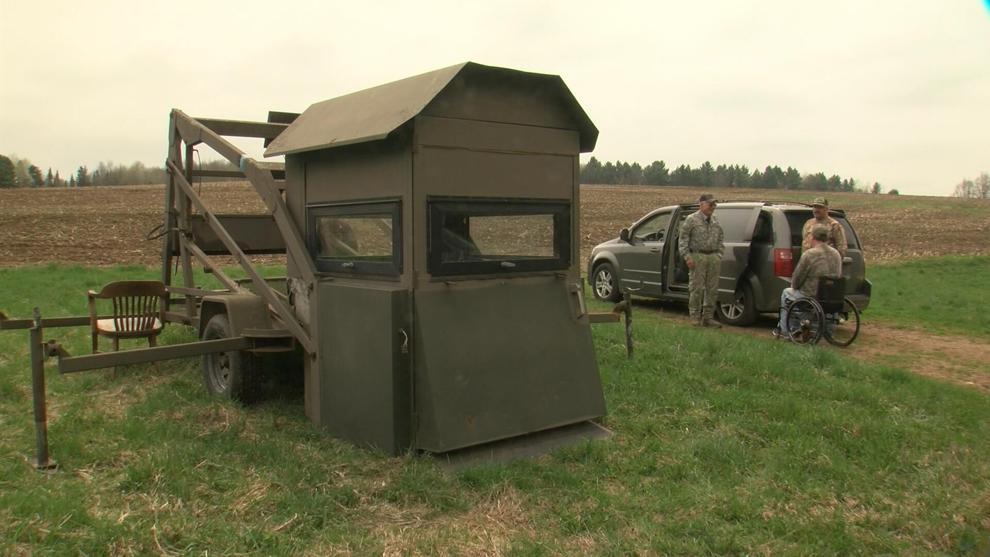 Wausau, Wis. (WAOW) -- Each year, more than 600,000 hunters get out in the state of Wisconsin.
Thanks to Vietnam Veteran Wayne Krueger, many who have disabilities can be counted amongst them.
Wayne started the non-profit Wheel-Em Inn back in 2002, when he and his wife built a cabin on their 54 acres of land.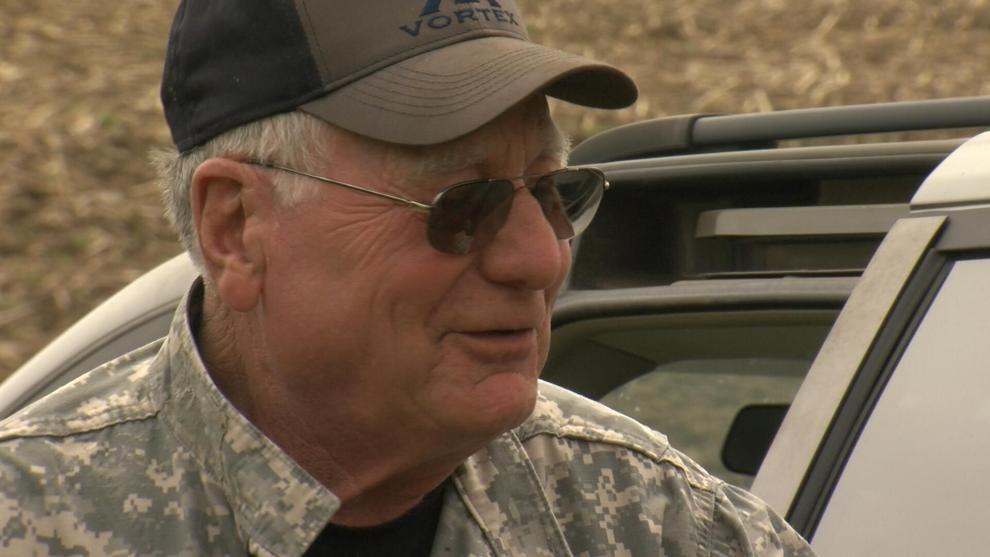 They invited hunters with disabilities to come, and get a hunting experience.
But he didn't stop at just building the cabin.
"I make a lot of special equipment, I got a golf cart here that I can camouflage. We can put a hunter right in the golf cart. We got movable blind, we got a wheel chair lift that takes a guy up 8-15 feet, and we have mobile blinds," he said.
Like many that come to Wheel-Em Inn, Steve Lang and Steve Pemberton have found more than just the opportunity to hunt.
"It's not always about the harvest, about the animals, it's about the mental of getting out and doing stuff that you weren't able to do before," Lang said.
"And it's just being around new people, different experiences, taking in the sights and sounds," Pemberton said.
Each year, Wayne hosts dozens of hunters, looking to bag everything from turkey to bear.
And the opportunity he provides for so many hunters doesn't go unnoticed.
"So it makes it like, if you want to call it being normal again, it makes you feel like your normal again, and your not someone who's disabled anymore, you're just a guy or gal that's going out hunting with a group of friends," Lang said.
Wayne does so much of the work himself, but also said what he does would be impossible without the many that donate their time, land, and money to his cause.
If you're interested in scheduling a hunt, you can contact Wayne at 715-581-7473. If you'd like to donate or volunteer, contact Craig Krueger at 715-581-9473.