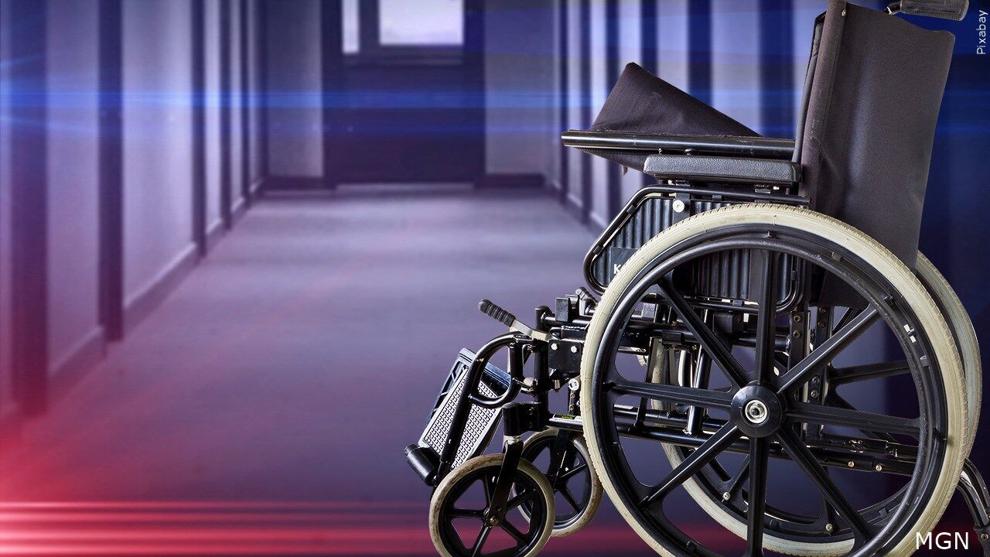 MADISON (WKOW) -- COVID-19 continues to hit nursing homes hard, with the AARP reporting Monday that Wisconsin's death rate doubled from August to September. 
According to AARP, 0.11 per 100 Wisconsin nursing home residents died of COVID-19 in September. In August, that number was only 0.05 per every 100.
20 Wisconsin nursing home residents lost their lives due to the virus in September, out of 162 cases reported in that period. According to AARP state director Sam Wilson, these numbers would be worse without vaccines.
"Cases and deaths would be even higher if not for the availability of vaccines, underscoring the importance of continuing access to COVID-19 vaccines and booster shots for eligible residents and staff," Wilson said in a news release.
As of September 19, 87.7 percent of Wisconsin nursing home residents are vaccinated, but only 65 percent of staff can say the same. President Joe Biden has announced vaccine requirements for nursing home staff across the country.
As of September 19, only 27.8 percent of Wisconsin nursing homes reported 75 percent or more vaccinated staff members.
"Tragically, we are still seeing far too many infections and deaths in these facilities. It is past time to vaccinate all staff and residents and prevent yet another wave of this virus from taking more lives," Wilson said.
Staff shortages and personal protection equipment shortages continue to trouble Wisconsin nursing homes, with 51.2 percent of homes reporting staffing issues and 5.1 percent noting "urgent" need for more PPE.