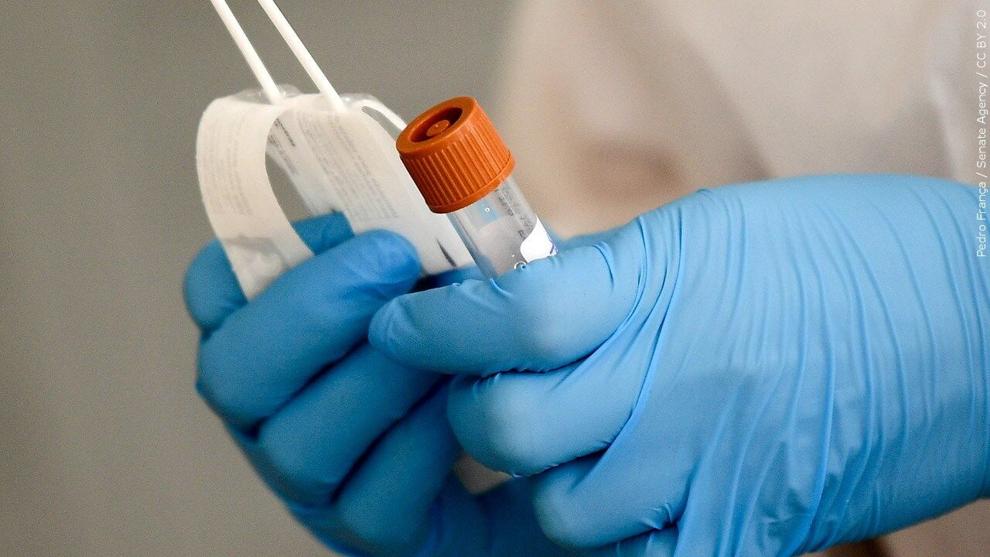 MADISON (WKOW) -- Seeking to increase COVID-19 testing capacity, the Wisconsin Department of Health Services announced Thursday that they will relaunch the community testing support program.
According to a news release from the DHS, the initial program conducted more than 750,000 tests at over 70 locations. DHS secretary-designee Karen Timberlake said early access to testing is vital toward fighting the pandemic.
"Through this program, we will bring additional testing resources into communities that need them most and bolster existing testing efforts, ensuring people have the resources they need to make informed decisions and keep themselves and those around them safe from COVID-19," Timberlake said in the release.
Licensed healthcare providers, local or tribal health departments and other trained individuals are eligible to apply for the program here. DHS recommends tests for anyone exposed to COVID-19 or displaying symptoms.