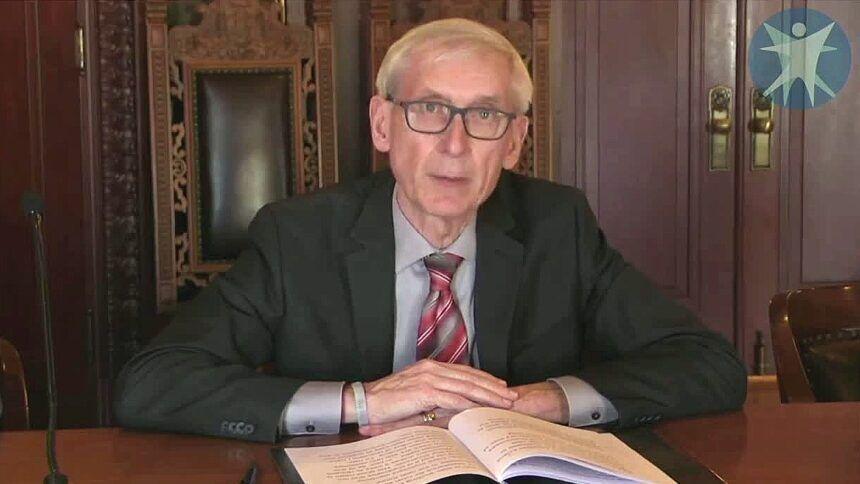 MADISON (WKOW) -- Wisconsin Governor Tony Evers and Attorney General Josh Kaul announced $45 million in funding for violence prevention and crime victim support in communities across the state Wednesday.
According to a news release from Evers' office, $25 million goes to violence prevention efforts and $20 million to victim services. $6.6 million of the $25 million is earmarked for the Medical College of Wisconsin's Violence Prevention Project.
"Violence and its effects on kids, families, and communities are not inevitable. We have to focus on the root causes and invest in interventions and community-based solutions, and we have to make sure the trusted folks and organizations who are already doing this work are at the center of this process," Evers said in the release.
The Department of Justice will oversee the administration of the $20 million for victim support services. Programs throughout the state have reported an uptick in demand for support during the pandemic, only exacerbated by a decrease in federal funding.
"We have clearly seen the impact that the pandemic has had on gun violence in Milwaukee and throughout the country. These resources will be critical for increasing our capacity to prevent, intervene, and respond to the historic levels of violence we are seeing in our city," Office of Violence Prevention director Arnitta Holliman said in the release.