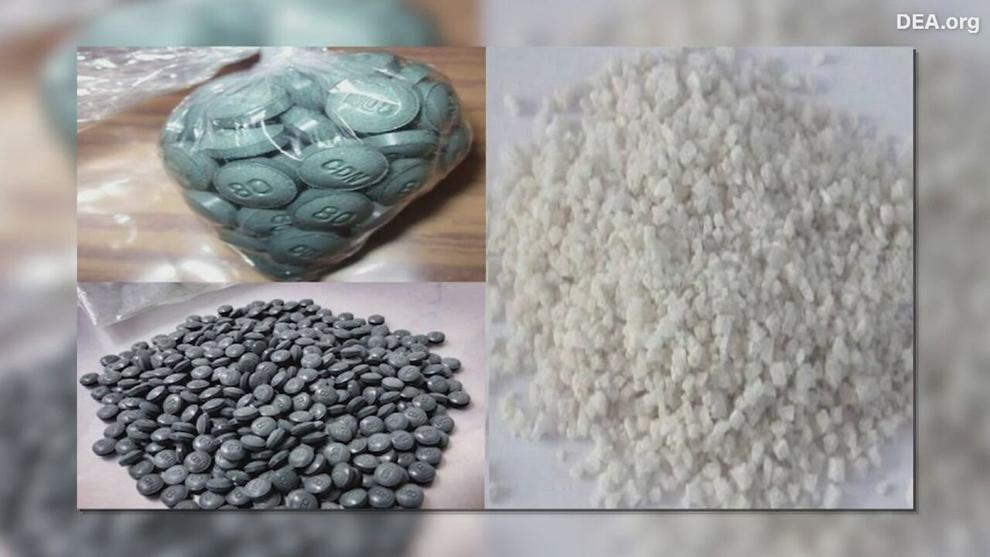 WAUSAU, Wis. (WAOW) --  In 2020, more than 79,000 U.S adults younger than 45 died from Fentanyl related overdoses, making it the leading cause of death for that age group. 
It outpaces COVID-19 by over 20,000 deaths. 
According to the CDC, more than 150 people die every day from overdoses related to synthetic opioids like Fentanyl. 
In Marathon County more than half of all overdose deaths attributed to the deadly substance with police saying it has taken over heroin. 
"Since prescription medication has become more difficult for individuals to find and purchase and expense of, there's always been something that needed to fill that void and initially it was heroin, now Fentanyl is now much more prevalent on the market." said Jason Foelmel, Detective at Marshfield Police Department. 
Officials say that many of the overdose cases involve other substances that are laced with the drug, and often, those who are using it don't know. 
"The reason why Fentanyl is added to some of these substances is because of its extreme potency, and it allows for the drugs to be cheaper, more dangerous, and more toxic." said Jenna Flynn, Public Health Educator at Marathon County Health Department. 
One way officials hope to reverse the trend is through education. 
"Fentanyl is certainly something where I think the more we can make people aware of the dangers and educate people hopefully we can see a downward trend in that just like we saw with heroin." said Feolmel. 
And they say the effects are felt everywhere, by everywhere, even if they're unaware. 
"There's always someone who has a connection to someone whether its personally, or employment, there's always a long trickle down effect whenever someone passes on an overdose," said Feoelmoel.