UPDATE: Officers responded just before 8:15 Wednesday night to the 1000 block of Stark Street for a report of what sounded like gunshots. 
The officers on scene found shell casings in the street and found no initial signs on damage or injury. 
The Wausau Police Department says one person was arrested on charges unrelated to the shooting. 
They say Coden Morrell was arrested on multiple drug-related charges and a probation violation. 
No arrests have been made yet for the shots fired, and the case remains under investigation. 
______________________________________
WAUSAU, Wis. (WAOW) -- More than six Wausau Police squad cars responded to shots fired near a home around 9 p.m. Wednesday night.
It happened on the 1000 block of Stark and 10th Street on Wausau's east side.
The Wausau Police Department confirmed to News 9 no one living at the home was hurt.
Police did find an unspecified number of shell casings and do not believe it to be a drive-by shooting.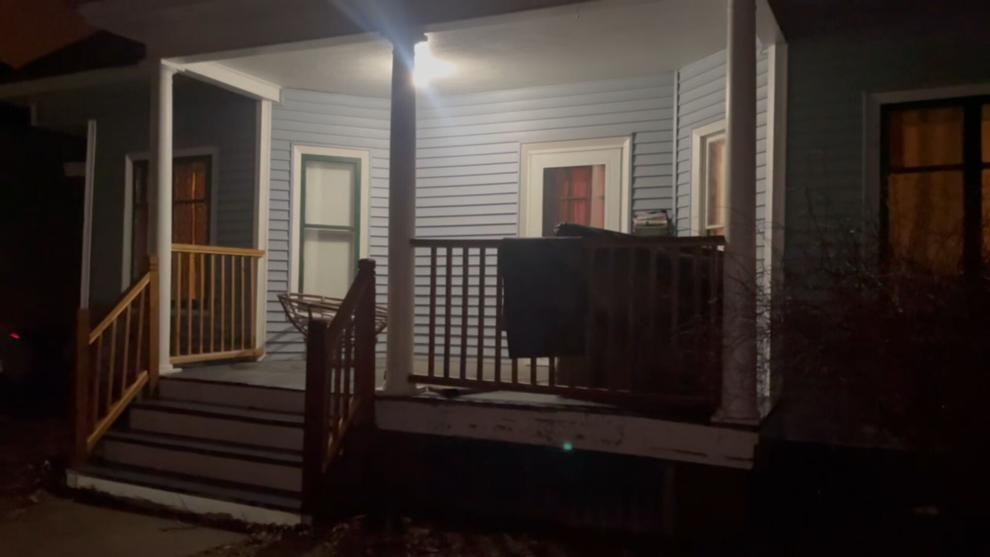 Meanwhile, a neighbor tells News 9 he heard five gunshots around 8 p.m. from a car that quickly sped away and says he recorded video of two people who were detained. That is not confirmed by police.
Police say the incident seems to be isolated to the house itself or those familiar with the family. There is no threat to the public.
Police said they do not have any other specifics and are actively investigating.
Stay tuned to News 9 as this story develops.