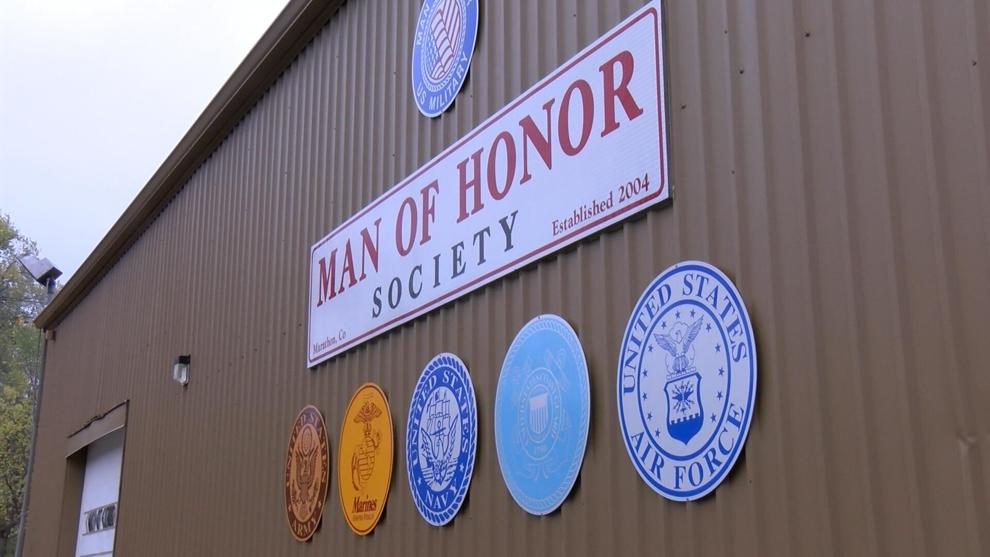 Wausau, Wis. (WAOW) -- If you know anything about the Man of Honor Society in Wausau, you'll certainly be familiar with two men at its heart: Jeff Morgan and Bernie Knippel.
It was a ham giveaway that brought Jeff to the organization back in 2012.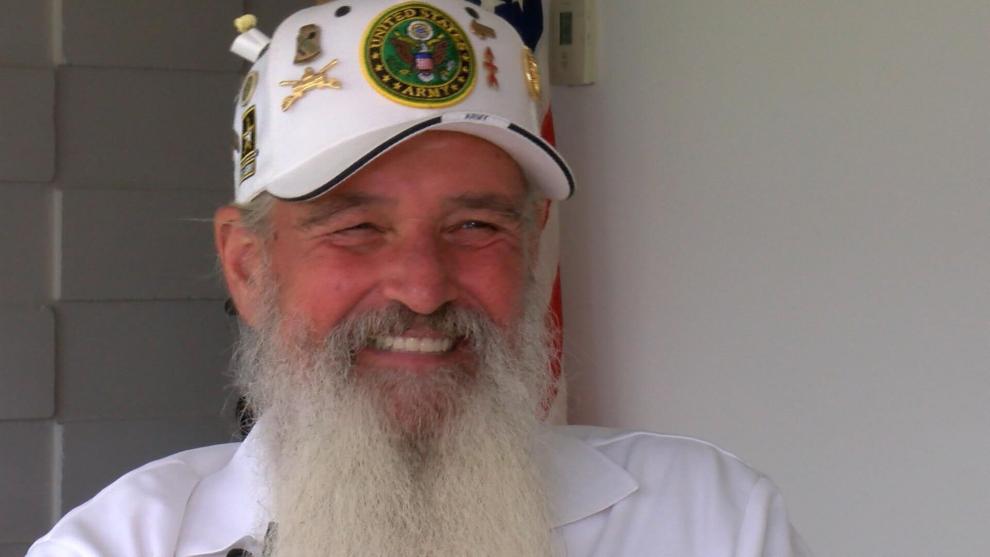 "And I got about two blocks away, and thought, I want to be a part of that. I turned around, went right back there, got an application to join, and the rest is history," he said.
And just a year later, Jeff took over as president, and has kept the reigns ever since.
"Instead of paid up for life, it's president for life I guess!" Jeff joked.
He's been instrumental in expanding the Man of Honor Society's mission, which is to help area veterans in need.
And so has Bernie, who joined 15 years ago, and has been an officer for the past ten.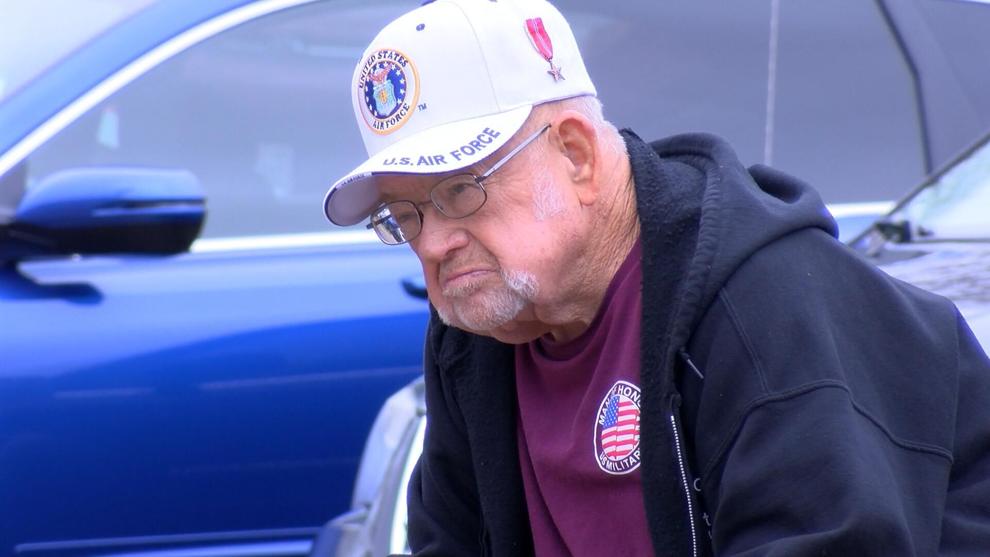 "Helping veterans is what I do. I'm a big believer in helping people, and this is my type of an organization," Bernie said.
Together, the two of them help vets get gas, food, rent, or whatever need they may have.
"We care about our veterans. We absolutely bend over backwards to assist our veterans," Jeff said.
"I was a first sergeant for 13 years, helping people is just something I do. I've always done it, and I always will," Bernie added.
The two have nearly 50 years of combined service to this country, and now serve the more than 500 members of their organization.
And the flame that ignites their passion to serve, won't go out anytime soon.
"People need help, they need help. And if they need help, that's what we're going to do," Bernie said.