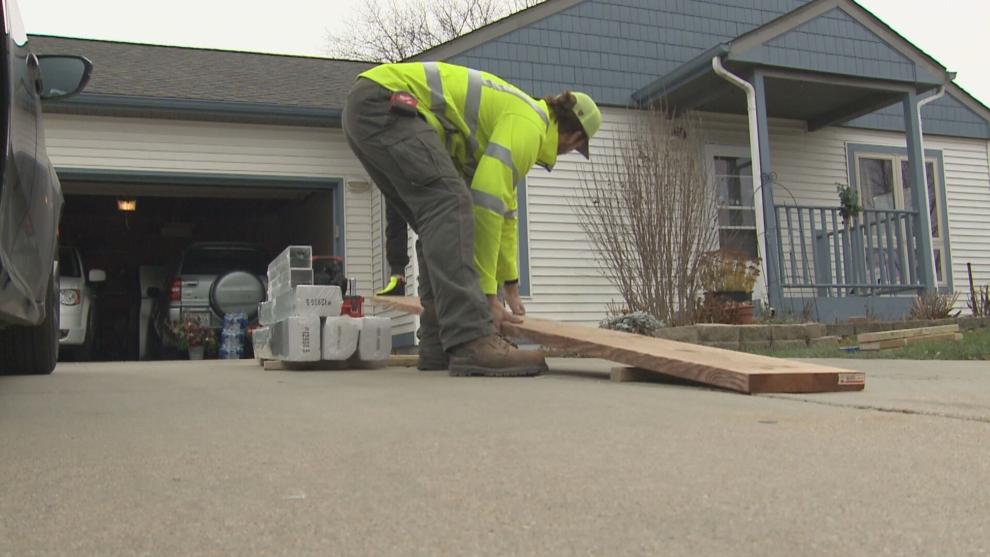 WAUKESHA (WKOW) -- People continue to step up and support those who were hurt in Waukesha.
Volunteers are helping families with some serious challenges. 
Take the Perez family -- Mom, Romelia and daughter, Camila were both seriously hurt and right now, they're in different hospitals.
Romelia faces several surgeries. Camila has a fractured femur and head injuries.
Wednesday, a team of local craftsmen built the family a ramp.
"I just wanted to do one ramp at first, out of my own pocket. And it's turned into - we're doing them all," Brock Held told WISN.
The group is calling the effort the Nameless Builders Project.