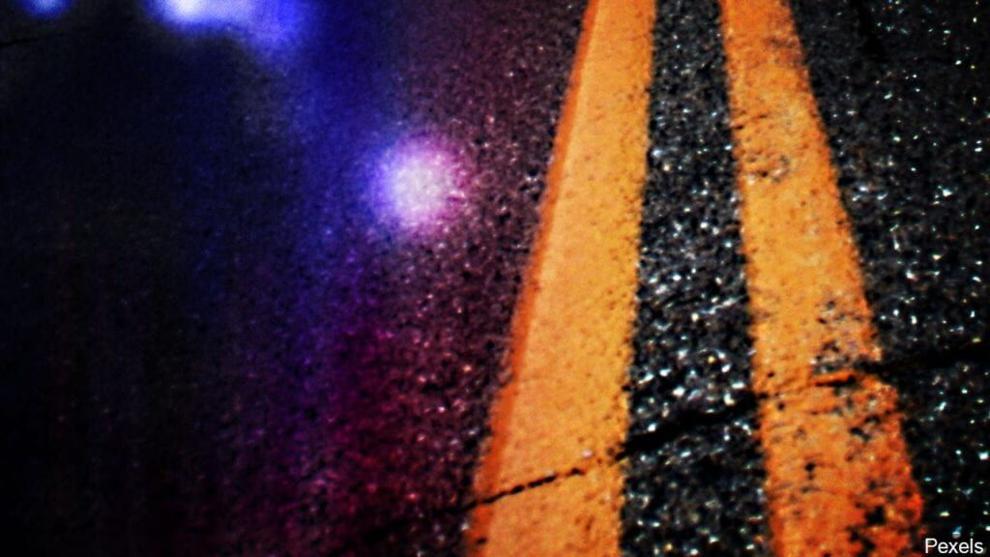 UPDATE-- The mother of the family driving in the Amish buggy has died. 
The Taylor County Sheriffs office in a press release reported she died on November 26, 2021. 
The Amish buggy was struck from behind by 35-year-old Skyler M. Opelt of Medford Wi on November 24, 2021. 
Opelt is currently being held in Taylor County Jail, the charges being sent to the District Attorney's Office at this time are: 
Seven counts of Operating a Motor Vehicle While Under the Influence of a Controlled Substance Causing Injury 

Homicide by Negligent Operation of a Vehicle

2nd Degree Reckless Injury

Opelt was currently on probation at the time of the incident and is also being held on a probation hold as a result of this incident.
The charging request can change as the investigation continues. 
At this time the name of the mother and family have not been released. 
______________________________________________________________
UPDATE-- A fund has been set up at AbbyBank to help the family injured when a man struck their buggy from behind earlier this week in Taylor County.
Donations can be made at the following AbbyBank locations:
Medford
Abbotsford
Wausau
Weston
Appleton
Gresham 
Shawano
______________________________________________________________
Taylor County, Wis. (WAOW) -- Nine people were hurt after their buggy was hit from behind by a car in Taylor County Wednesday afternoon.
According to the Taylor County Sheriff's Office, it happened at 2:44 p.m. Wednesday on County Highway E in the Town of Little Black.
They say a car, driven by 35-year-old Skyler Opelt of Medford, hit an Amish buggy from behind at highway speeds.
There were ten people in the buggy at the time. Nine were injured, and eight of the nine required medical transport with significant injuries. 
Opelt was arrested and is currently in the Taylor County Jail. Operating under the influence of a controlled substance and inattentive driving are believed to be factors in the collision, the Sheriff's Office said.