(WAOW) -- The winners of the Wake Up Wisconsin pumpkin carving contest are in!
We received dozens of submissions across central Wisconsin, so thank you to all those who participated.
In third place is Molly and her dad who carved this pumpkin of a cat without using any stencils!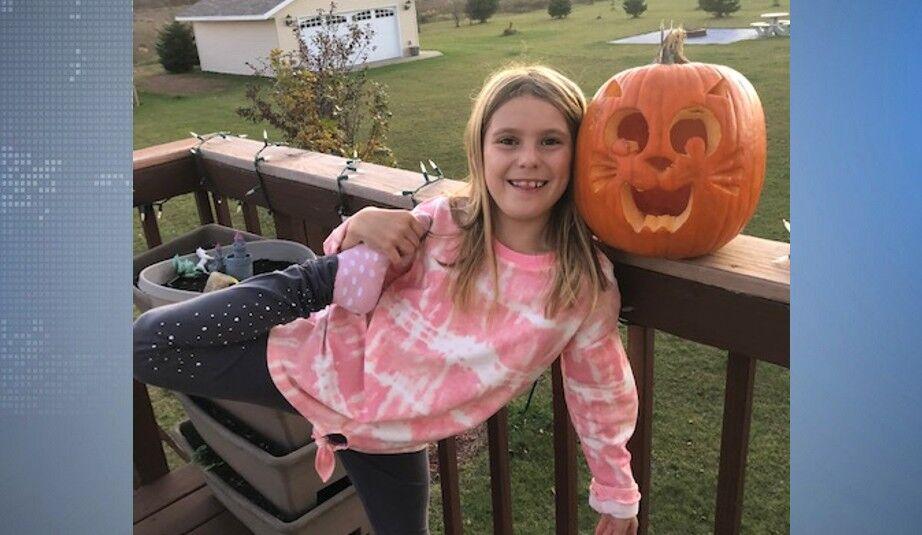 In second place, Ryan Goszkowicz with this terrifying pumpkin eating a smaller pumpkin.
And in first place, Mistie Arnold from Plainfield, Wisconsin with this creepy eye inside of a mouth. Congratulations, Mistie!