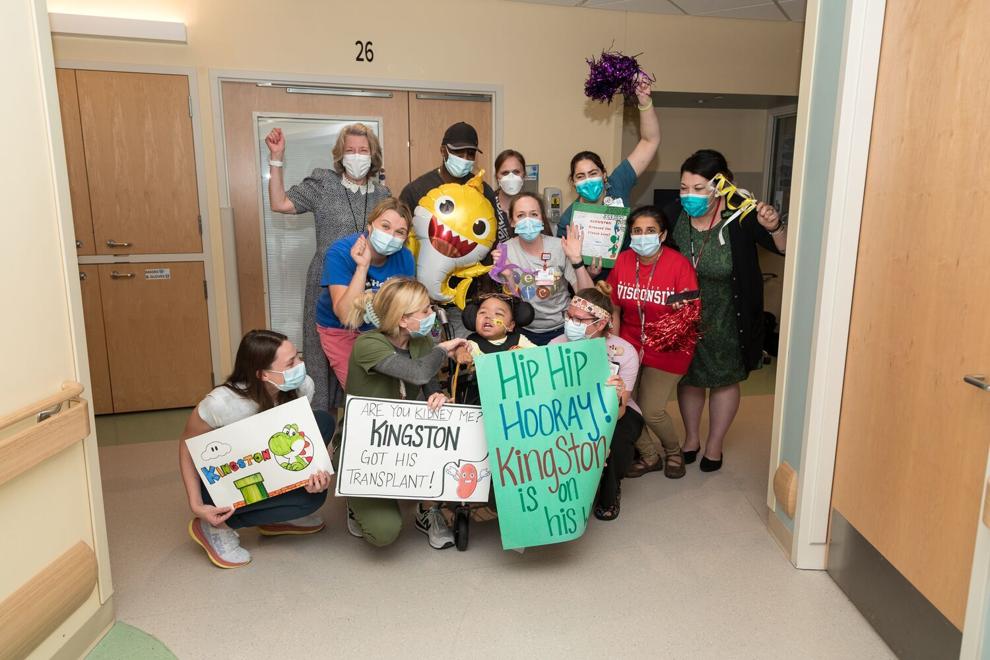 Madison, Wis. (WAOW) -- After a two-year stay at the American Family Children's Hospital, 3-year-old Wausau native Kingston Vang Wraggs finally got out of the hospital.
"I can't believe we've made it here," said Tommy Wraggs, Kingston's dad. "When I think back to how my son was hanging on by a thread for so long, I feel so grateful to be at this point now."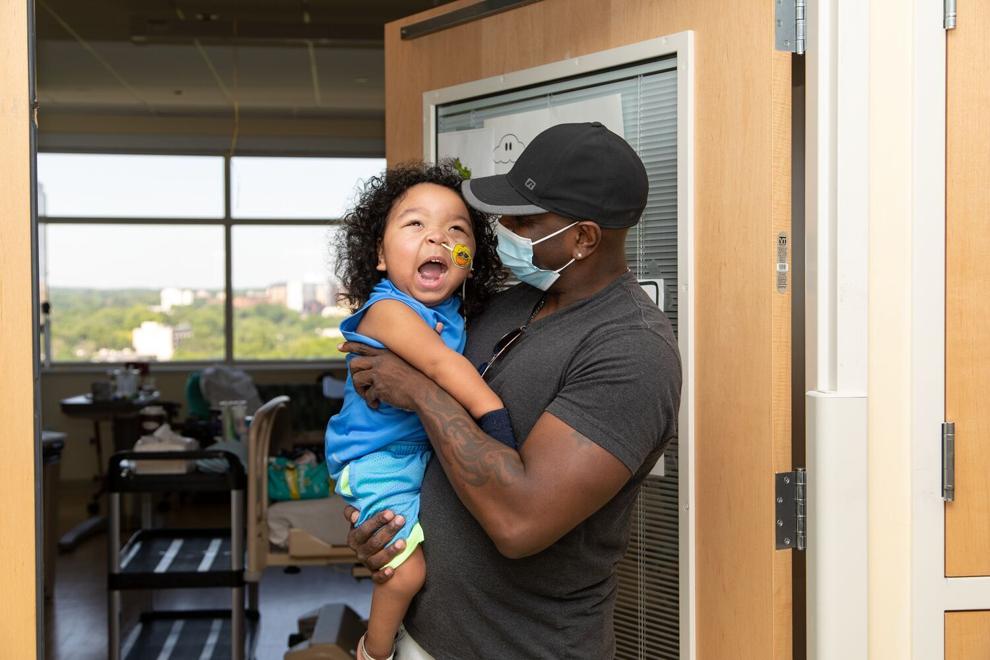 Kingston developed a rare kidney disorder at just three months old that would require a transplant, but he was too little at the time.
To manage the disease, Kingston had a port inserted to receive a supplemental albumin, a protein that carries hormones, vitamins and enzymes throughout the body. He also received nearly 20 additional daily medications, many through the IV, and feedings via a gastronomy tube, or G-tube, which was surgically attached in his stomach to help Kingston receive the nutrition and hydration he needed.
At just a year old, Kingston had his kidneys removed, and had to be on dialysis at home.
It was working well for a while, but in September of 2020, Kingston went into cardiac arrest caused by a flesh-eating bacterial infection where his G-tube met his stomach.
Luckily his dad, Tommy Wraggs, had driven him to the hospital before the heart attack, and doctors were able to revive him.
After nearly a year of fighting that infection, Kingston was moved to the medical surgical unit to await a new kidney.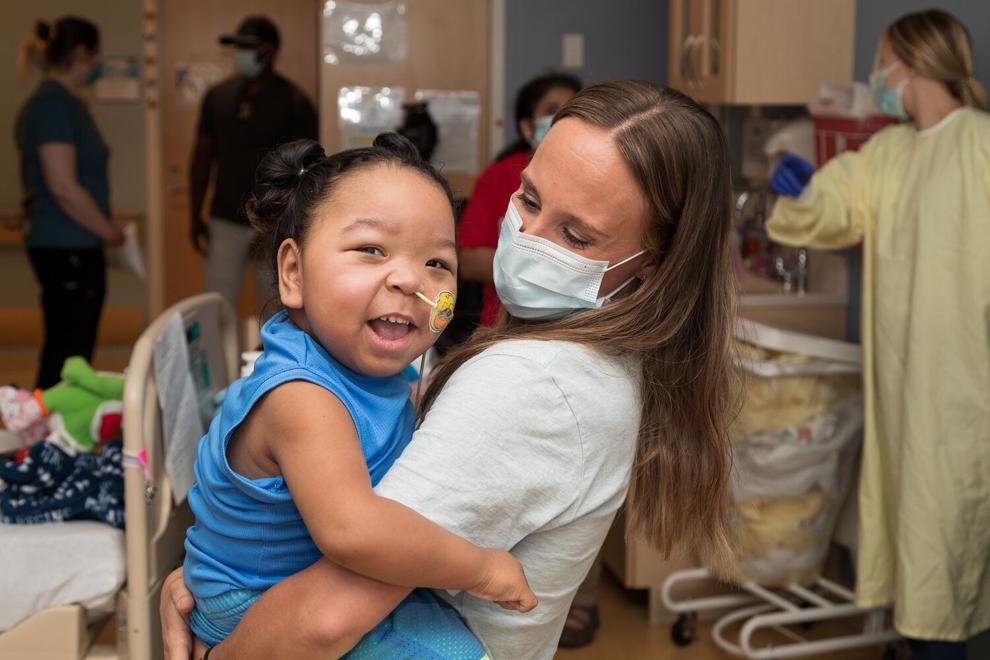 One was found in June, and the transplant was successful.
"We sometimes didn't think he would ever leave the PICU, or leave the hospital," said Dr. Allison Redpath Mahon, one of Kingston's nephrologists. "We don't really use the word miracle in medicine, but Kingston is a miracle."
UW Health Kids child life specialists, as well as dozens of his nurses and physicians,  gathered to celebrate Kingston's discharge and see him off with signs, pom poms, bubbles and cheers.
Wraggs and Kingston will transition to life outside the hospital at the Ronald McDonald House.