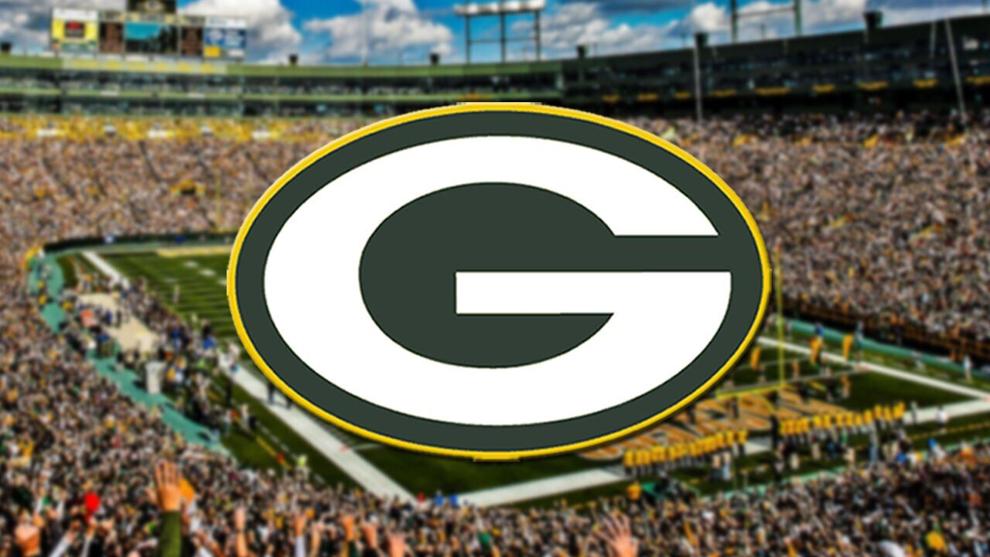 GREEN BAY (WKOW) - The NFL Draft is officially coming to Green Bay in 2025, and airports and event centers are already preparing.
The NFL Draft is expected to draw in more than 240,000 visitors to the area. Susan Levitte, the Marketing and Communications Manager at Green Bay Austin Straubel International Airport, tells our Green Bay affiliate they plan to ramp up staff to keep up with the crowds.
"We're definitely going to have some long conversations with car rentals, parking lot, making sure our airlines, restaurants, and any other services we have are covered," Levitte says.
Event spaces like the Resch Center outside of Lambeau Field will play a key role -- whether that be for hosting parties, media production, or housing potential draft picks. In fact, many believed the NFL draft couldn't be a possibility without the Resch Center.
"I've been in this media business at this complex for many many years for all of my career and this will be the biggest thing I will have been involved in for sure by far in the green bay area. It's exciting. it's very cool," PMI Entertainment senior manager of corporate communications Terry Charles said.